Edinov Sanny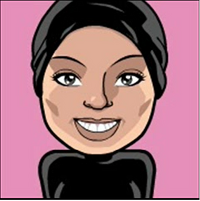 Contestant Profile
---
Edinov Sanny also known as Sanny is a contestant on 703 Idol: Season 1.
703 Idol: Season 1
Edit
Tribe:
Hometown:
Current Residence:
Personal Claim To Fame:
Inspiration in Life:
Pet Peeves:

Call Out History
Edit
Sanny's Call Out History
Episode
Sanny's
Progress
1
SAFE
2
HIGH
3
LOW
4
LOW
5
HIGH
6
HIGH
7
WIN
8
SAFE
9
Eliminated
Runner Up, Week 9
Ad blocker interference detected!
Wikia is a free-to-use site that makes money from advertising. We have a modified experience for viewers using ad blockers

Wikia is not accessible if you've made further modifications. Remove the custom ad blocker rule(s) and the page will load as expected.